Project Description
Abstract
Solar shading use to be nice to have but in modern low energy buildings it is need to have. For many building owners including private house owners the cost of external solar shading is too big.
Therefore many buildings are only equipped with internal solar shading.
Normally the effect of internal solar shading is less than external solar shading but how much less?
The aim of this project is to investigate and characterize different types of non external solar
shading
Normally the efficiency of internal solar shading is increased by adding a reflective surface on the
outfacing side of the solar shading. However the effect of this depends amongst other on the Uvalue
of the window – particularly on the chosen type of coatings.
The test will be performed using one of the hot boxes and/or the Cube and/or a test building. The
measurements comprise temperature, velocity, solar radiation and reflectance property.
Based on the measurement a decision tool is developed aiming at helping consulting engineers to
choose the right combination of pane and solar shading depending on the specific energy profile of
the building.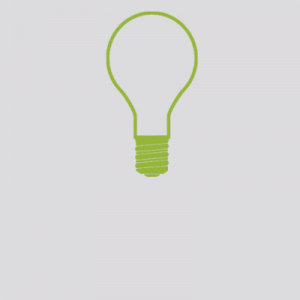 Project Provider
Supervisor: Steffen E. Maagaard

Email: sem@arteliagroup.dk